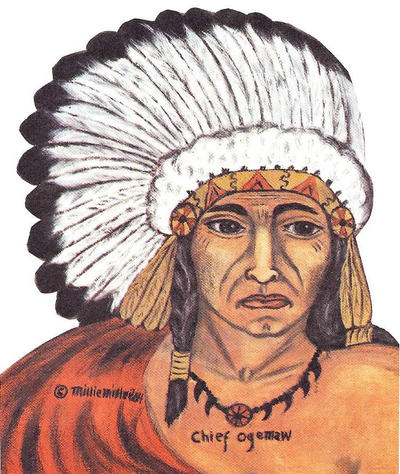 Stop into the museum or contact us to join the Ogemaw County Historical Society. We are always looking forward to recruiting new members and volunteers!
As a member you will help preserve the history of the county and its families.
As a volunteer we are always in need of museum greeters, help at the Ogemaw County Fair, and with different projects related to genealogy, the museum, the artifacts, and fundraising.
Single adult or family: $10
Retiree: $10
Sustaining: $25
Small Business: $75
Corporate: $125
Life Member (one time fee): $500